i got this two single yesterday but didnt have any time to upload it, so be it... the 2nd Basquash! OP by THE SPIN and also 2nd ED song... ffffuuuu~ it's another one by Eclipse's trio, Rouge (Tomatsu Haruka), Citron (Nakajima Megumi) and Violet (Hayami Saori) XD i really love it like the previous one... well for those who despise torrent, mediafire will do alrite? ;P...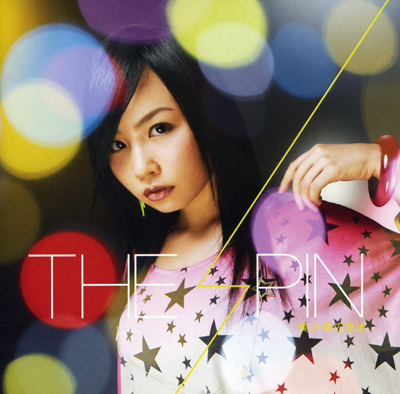 Title:

Basquash! OP2 Single - Boku ga Boku no Mama
Artist:

THE SPIN
Tracklisting:
1. Boku ga Boku no Mama
2. Lucky Lip Gloss
3. Boku ga Boku no Mama Inst.