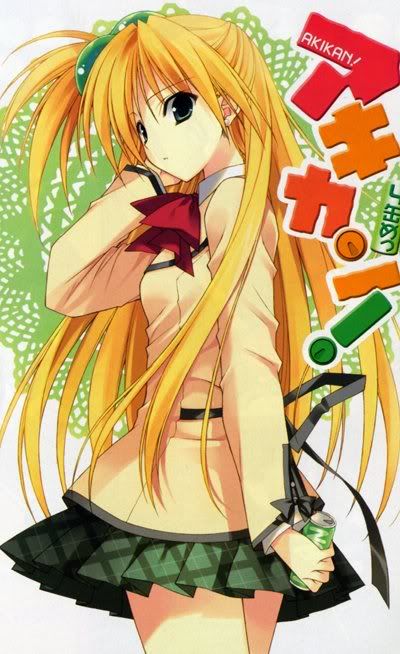 harem with rarely concept they try to pull out, a tin can become a [nice] gurl when kissu... i mean drink it... then i just wow! another lucky bastart spotted...
my first intuition 'oh! another yuri series' but later, Otome wa Boku ni Koishiteru come in my mind when learn that Maria is a boy [lol]... SHAFT animation style really nice and unique like usual but still not an awesome as Ef - a Tale of series :3
it appeared to be a drama-slice-of-life style with a very bad background music for me at least... i'll just stay with this one since Nana Mizuki and Aya Hirano is in the cast list plus both of the is an awesome singer in this so-called idol series... kinda appropriate i suppose...
no need to enlighten anymore, this series is a MUST for me... harem candidates among the Ikagura's sister plus samurai concept, nice animation and character design more and less near it's manga... the 1st episode is fairly pleasant also an excellent OP and ED song...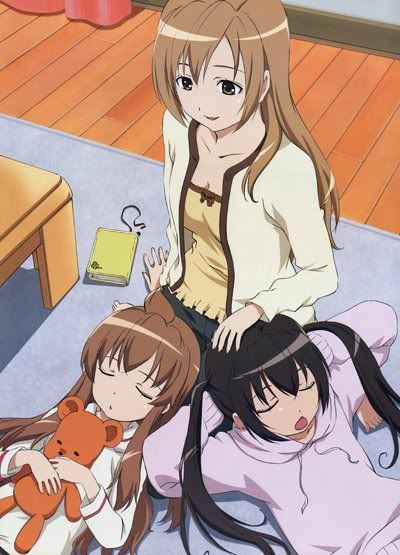 the 3rd season of Minami's sista for the LULZ... furthermore, Minami-ke series never fails me bout it's OP and ED song...
slightly, i didnt even get it an idea they trying to brought up but still will stayed with this one since an awesome person is here... yeah, future Lelouch and now he is an A.I. thingy with a full of LULZ~ ... for it's animation, what more can be expected from Sunrice :3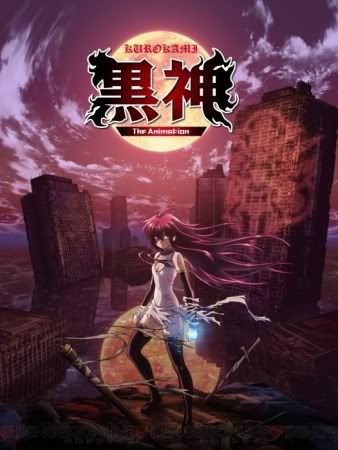 another one from Sunrice but brutality overload, no safe for kids indeed... other than that, an outstanding fighting scene should be emphasize too...